Peak District Pilates runs every Wednesday from 6.15-7.15pm, which is suitable for beginners and improvers.
The classes are run by Theresa who teaches mat-based pilates using a layering method, which starts with basic exercises; she builds on basic movements and techniques, and leads her groups on to more intermediate variations.
Pilates is most beneficial when performed in good skeletal alignment and with correct core engagement. Once the basics are covered, Theresa starts to increase the pace, intensity, and duration of the movements, often using small equipment to increase the challenge.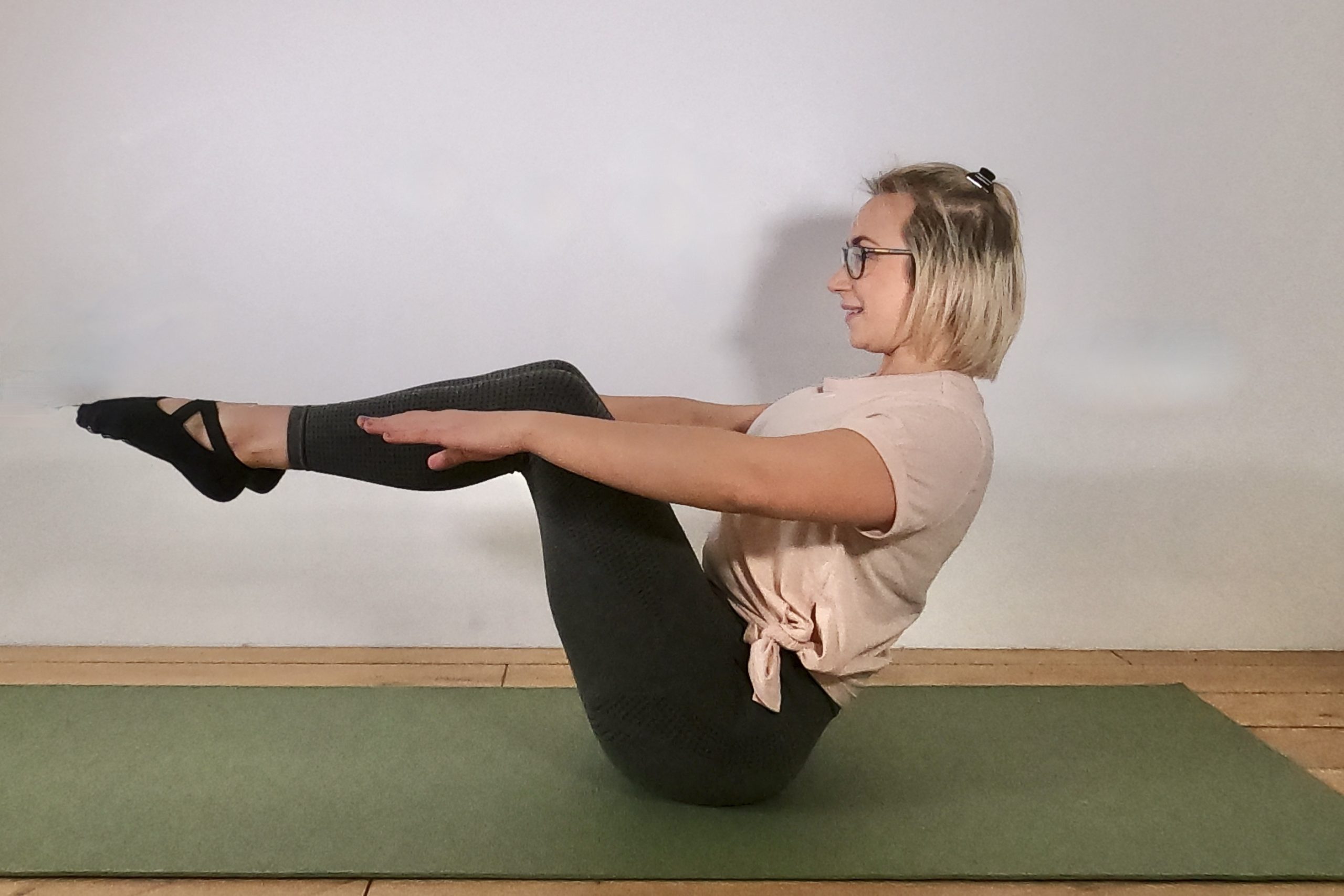 Theresa, who runs Peak District Pilates across the region, teaches Mat Pilates, Chair Pilates, Standing Pilates, Barre Pilates and one-to-one sessions. Group classes are a great way to achieve consistency of Pilates practice and one-to-one sessions can be developed to focus on aspects of posture and function.
Theresa has a specialist qualification in 'Pilates for Older Adults', which looks at the way the body ages and how this affects exercise capabilities and experience working with illnesses such as Parkinson's, Addisons, Scheuermanns, hip and knee replacements, frozen shoulders, scoliosis and arthritis.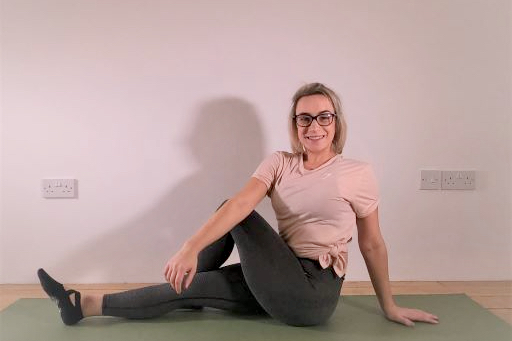 Her teaching is inspired by her physio-led training with the Australian Physiotherapy and Pilates Institute, and her belief in Pilates as a rehabilitative exercise. Pilates itself originated with Joseph Pilates and it was his intention to create a method that corrects movement dysfunction within the body.
The cost is £9 per person per session (on a pay-as-you-go basis).
Theresa Hannan
Pilates Instructor
Peak District Pilates
M: 07904 353040
E: hello@peakdistrictpilates.com
W: peakdistrictpilates.com