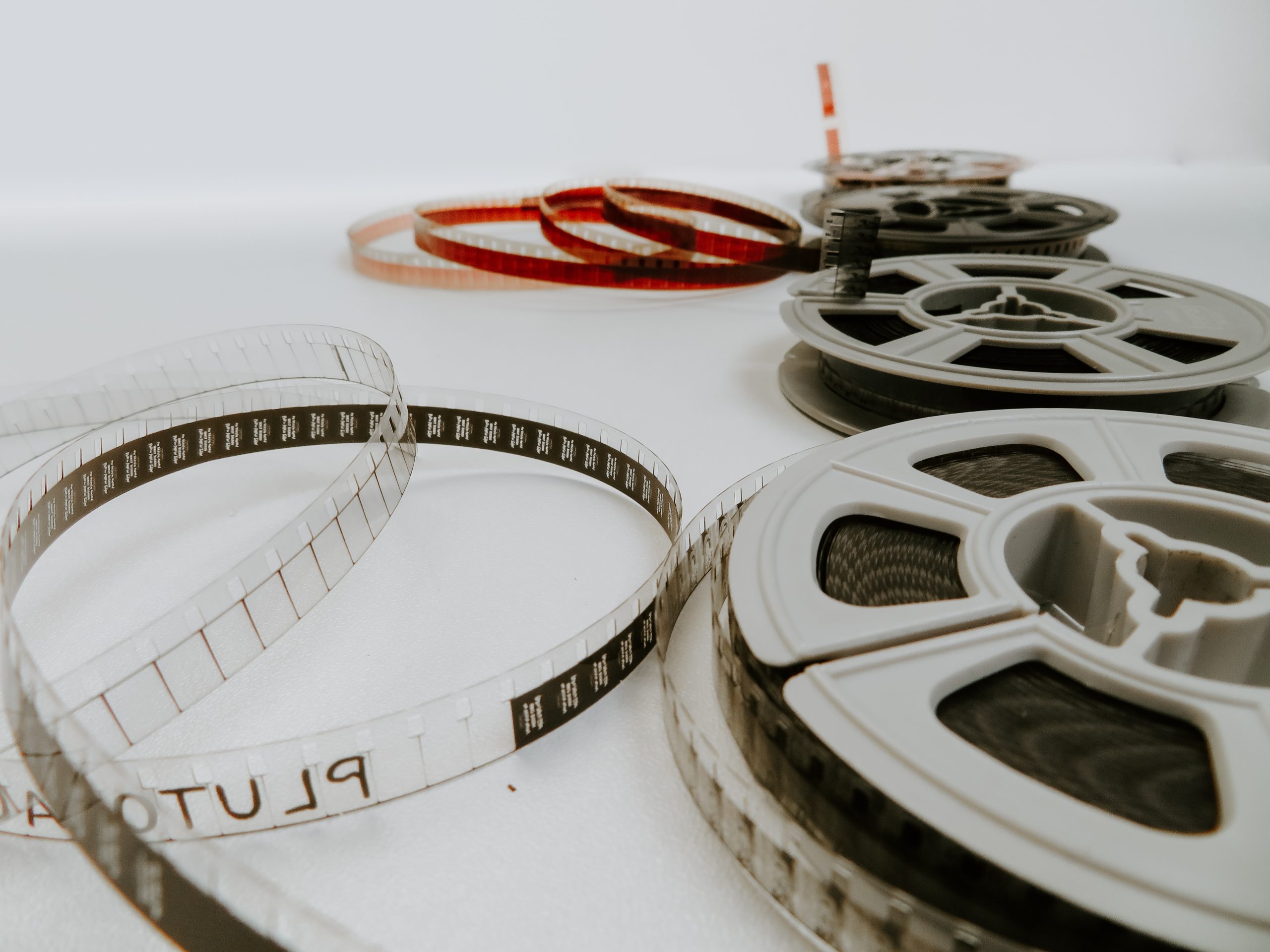 Reel Rowsley
Our lovely village has its own community cinema based at the village hall: Reel Rowsley, which was set up in June 2019 following a successful grant application to Duke of Devonshire's Charitable Trust (DDCT).
This included funding for the retractable screen and projector, new blackout curtains and other start-up costs. The sound system was covered by the BIG National Lottery Reaching Communities grant.
Rowsley and District Women's Institute
A warm welcome from all at Rowsley and District W.I. There has been a Women's Institute in Rowsley since 1926 – so we are over 90 years old!
We would like to see as many local ladies joining us as the Village Hall can hold – why not come along to one of our events and find out more? Visitors are always welcome.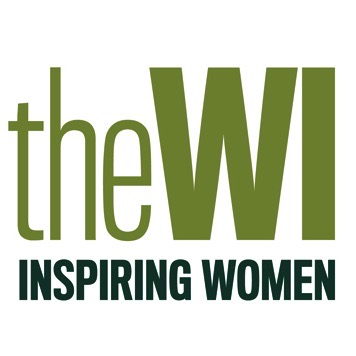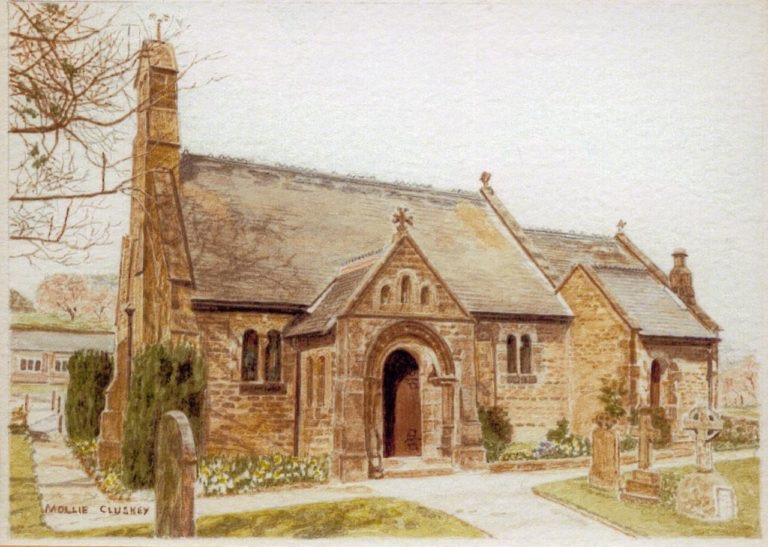 St Katherine's Church
Vicar of St Katherine's: Rev. Canon Tony Kaunhoven, The Vicarage, South Church Street, Bakewell, DE45 1FD E: jazzyrector@aol.comT: 01629 814462.
Churchwarden: Mrs. Mary Pope: 01629 733944
Rowsley Community Matters Project
In August 2016 we were successfully awarded a £73,600 grant from the Big Lottery Fund.
The goal of the project was to make our village hall a sustainable community venue for years to come,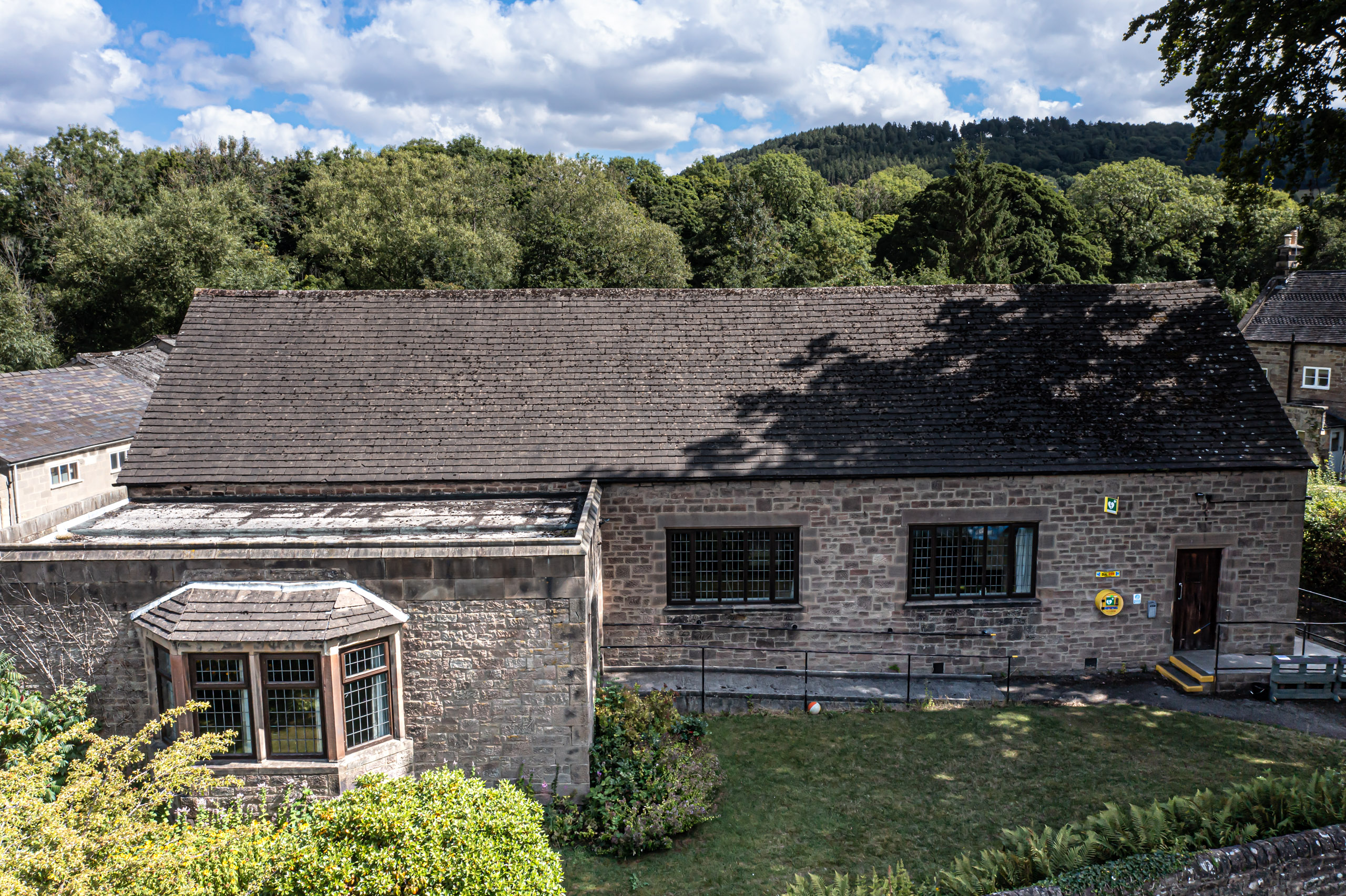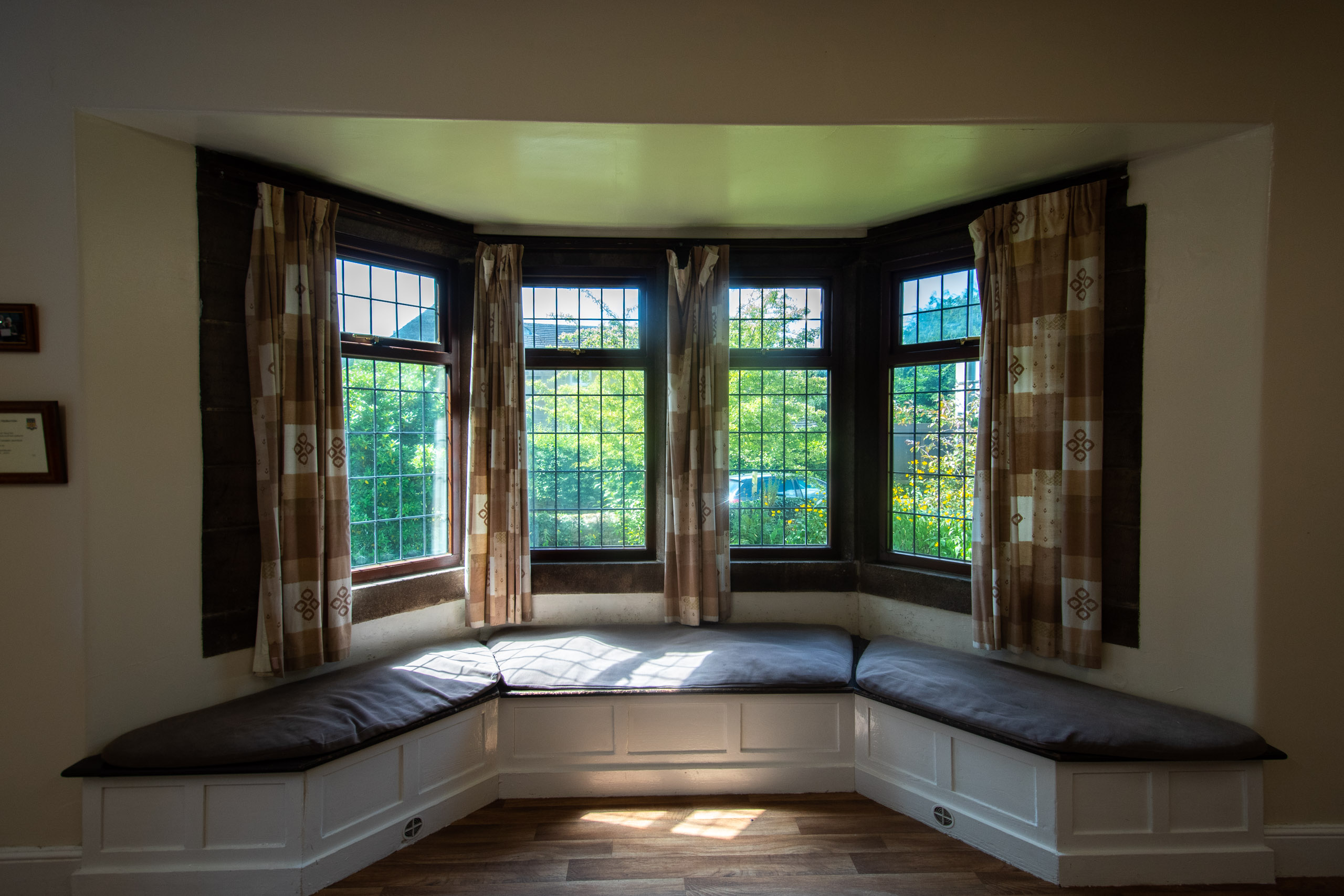 Rowsley Church of England (Controlled) Primary School
We are a busy and friendly Christian school, with lots going on. This website aims to give you a taster of the school, as well as providing regular updated information for both parents and pupils.
We hope that you enjoy your visit to our website, and that you find any information you are looking for. Please feel free to contact the school direct with any queries you may have.
Contact Shelley Middlebrook – s.middlebrook@peaktorfederation.co.uk
Visit website: www.rowsleyprimary.co.uk