Table Tennis Club
Rowsley Table Tennis Club has been playing at Rowsley Village Hall for over 30 years and is widely accepted to be the best place to play our sport in Derbyshire.
In that time it has seen the club advance and we now have teams competing weekly in the Matlock and District Table Tennis Association and also in the Chesterfield Table Tennis Association
League.
We have also progressed at the national level and now boast a side competing at the highest level in the British Senior League winning promotion from the fourth division to Division 1 where we
currently occupy first place with only one weekend of matches left. Our boast is that we have players ranked in England and Scotland with the best being a ranking of 35 for our star player.
We also run a veterans side which compete at the national level, playing their matches in Derby, but we continue to look for people young and old to take up the game at grass roots level.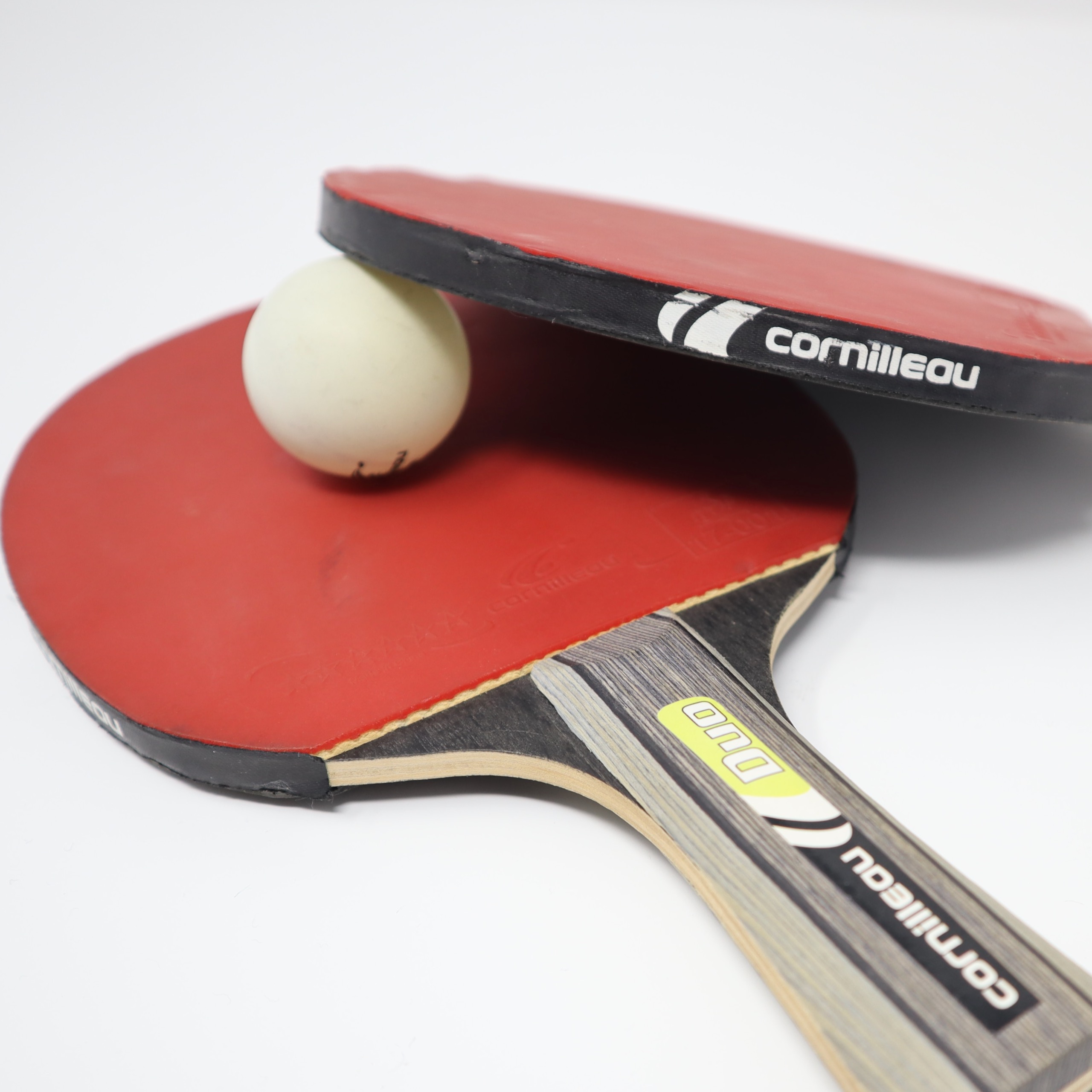 We meet every Tuesday from 7–11pm.
For more information contact:
Philip Rastrick
Mobile: 07494 588800