Rowsley Community Matters Project
In August 2016 we were successfully awarded a £73,600 grant from the Big Lottery Fund.
The goal of the project, implemented in two phases, was to make our village hall a sustainable community venue for years to come, whose goals included:
Increasing community integration by expanding existing social clubs and offering new activities so vulnerable residents in particular feel less isolated
Improving the wellbeing of young mothers, the elderly and other residents by increased participation in sport and fitness activities
Enabling working parents and their families have to have greater security and wellbeing through accessing good quality out of school childcare and children's activities
Increasing feelings of inclusion in the community for the physically impaired and their families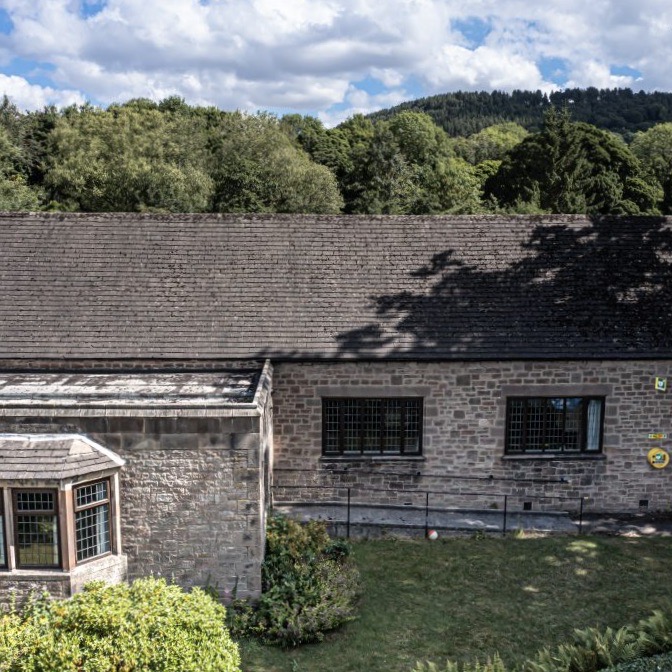 Phase 1 – Buildings
We applied for funds to refurbish the village hall and to be able to put on new services and activities, so we could better support local residents, both young and old. The hall needed a new heating system, as it was so old it was barely functioning, making the hall too cold, especially in very cold weather, for little ones and also the elderly, in particular.
There was disabled access, but no disabled toilet facilities and there was no storage for chairs, tables and sports equipment.
The project delivered a brand new heating system, a new accessible toilet and new baby changing facilities; the old boiler room at the back of the kitchen was converted to a store room. We also provide users with free access to wifi and the loft was insulated to aid heat conservation.
Phase 2 – Community Activities
The village hall has always been used regularly by the school, by community groups and sports clubs. It has played a vital role supporting the local primary school by providing a venue for the children to have school lunch, PE sessions, school assemblies, school performances and after school activities. Not to mention that it is not officially Christmas until you have seen the school nativity play!
The village hall is the venue for a wide range of clubs, which meet most weeks; to find out more about the clubs and all the groups follow this link.
To register interest in any of the clubs, either call the organiser or turn up on the day.